sound, aural cartography
2015—DEC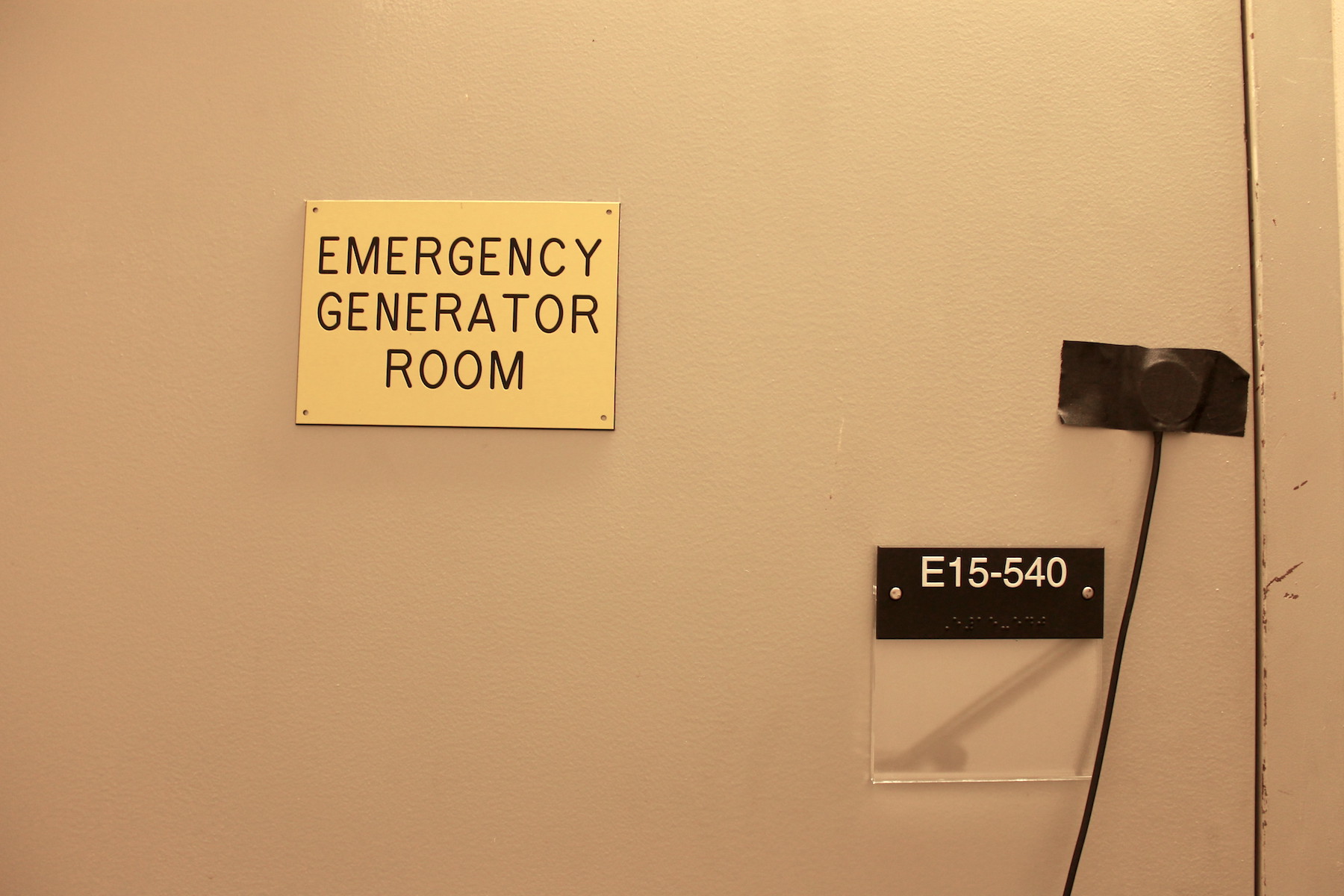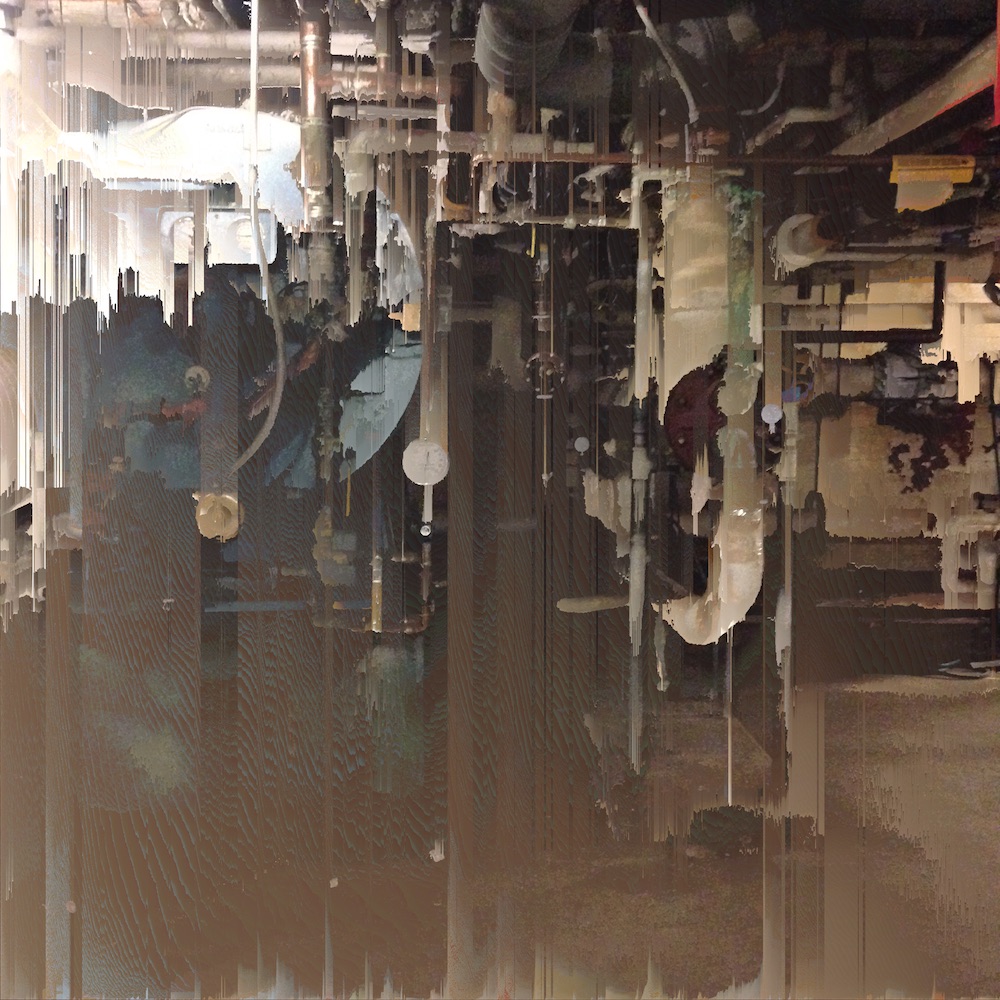 An exploration of MIT's service spaces and vast underground tunnel network, this piece maps the dynamic building systems that run throughout the whole campus. Through studios, lab spaces, and stairwells, to loading docks, corridors and mechanical closets, the energy systems that power the institution are recorded sonically with different microphones. Listeners can perpetually sense the high-powered interplay of electricity, air pressure, sewage, and motors that are hidden behind closed doors. Spaces reverbreate with subtle room tones, intense hums, intermittent rattles, buzzes, and flushes.
Deconstructing this fabric of energy as an abstract but fundamental exchange engages with the spatial and material elements of the system. Listening to these spaces not only provides an opportunity to connect to the institution's layered history, but through the process of creating a new audible infrastructure with sound design, the work is also an invitation to articulate sound's aesthetic and environmental agency. Contributing in part to a 12-channel, generative
installation
situated in an stairwell, this work aimed to promote a particular consciousness of architectural experience and its intimate dependence on the intricate fabric of energy that enables such modern technological efforts to take place.
Recordings and composition produced as part of Ernst Karel's
Sonic Ethnography
course, offered in conjunction with the
Sensory Ethnography Lab
in the Department of Anthropology at Harvard University.
21.38 audio (location recordings, processing), photos, diagrams, & processing by artist