sound
, aural cartography, design
2017—2020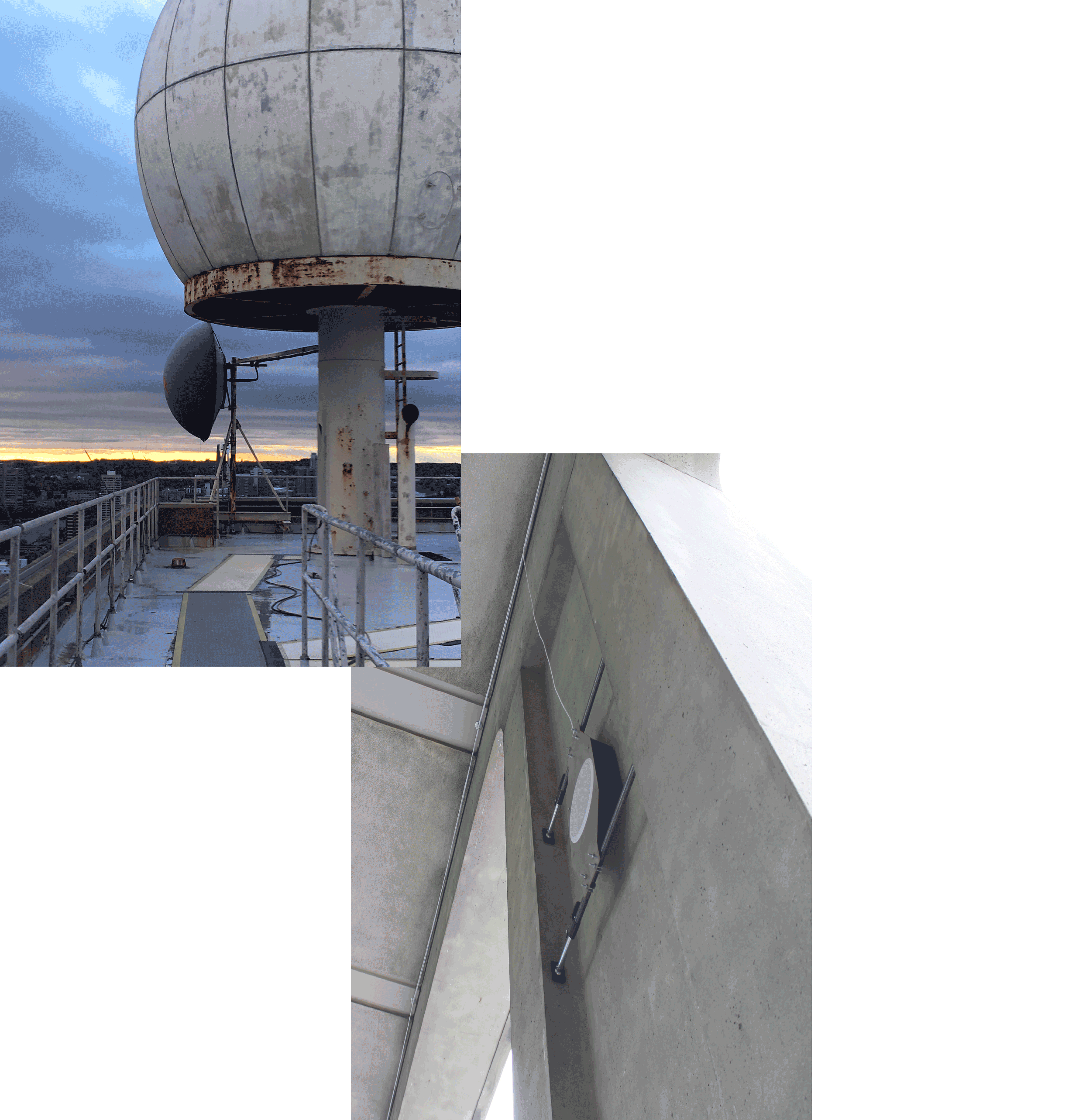 Electric Streams of Wind is a handmade, limited-edition CD/object that includes a 28 page booklet.
This piece first existed as a week-long site-specific 8.1-channel
audio environment
[pdf]
at the MIT Green Building in 2017. A meditation on grounding, a mapping of architectural atmospheres, and an inquiry into the history of RADAR at MIT, the installation captured audio recordings from the roof's weather station and transmitted them to the 1st floor loggia in real-time. Additional electromagnetic sounds and various field recordings were recorded throughout the building.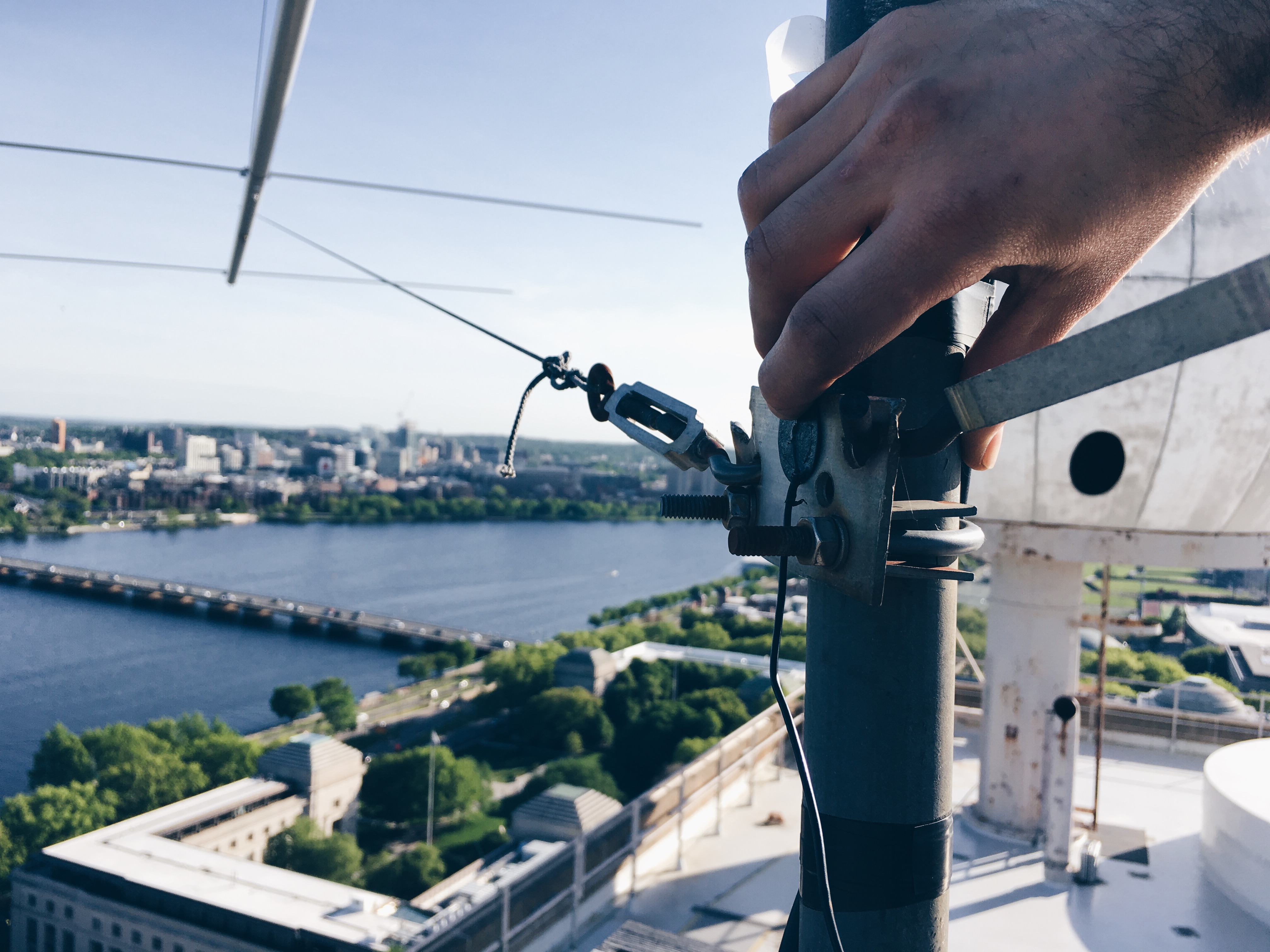 Reworked in 2017, the audio on ESOW aims to bring attention to and seek to disrupt the ambience of every day brought about by constant information flows, automation, sensors, and energy systems.
A version of this work was presented live at the Goethe Institut in Boston (2017). A CD release event occured at Industry Lab in Cambridge, MA (2020).
This project was supported in part by a grant from Cambridge Arts, a local agency which is supported by the Mass Cultural Council, a state agency.
38.52 minutes audio, 28-page full color booklet, cardstock, inkjet, custom design, compact disc