Mobile Subjects Workshop

deCordova Sculpture Park & Museum | MA
2019—JUN 15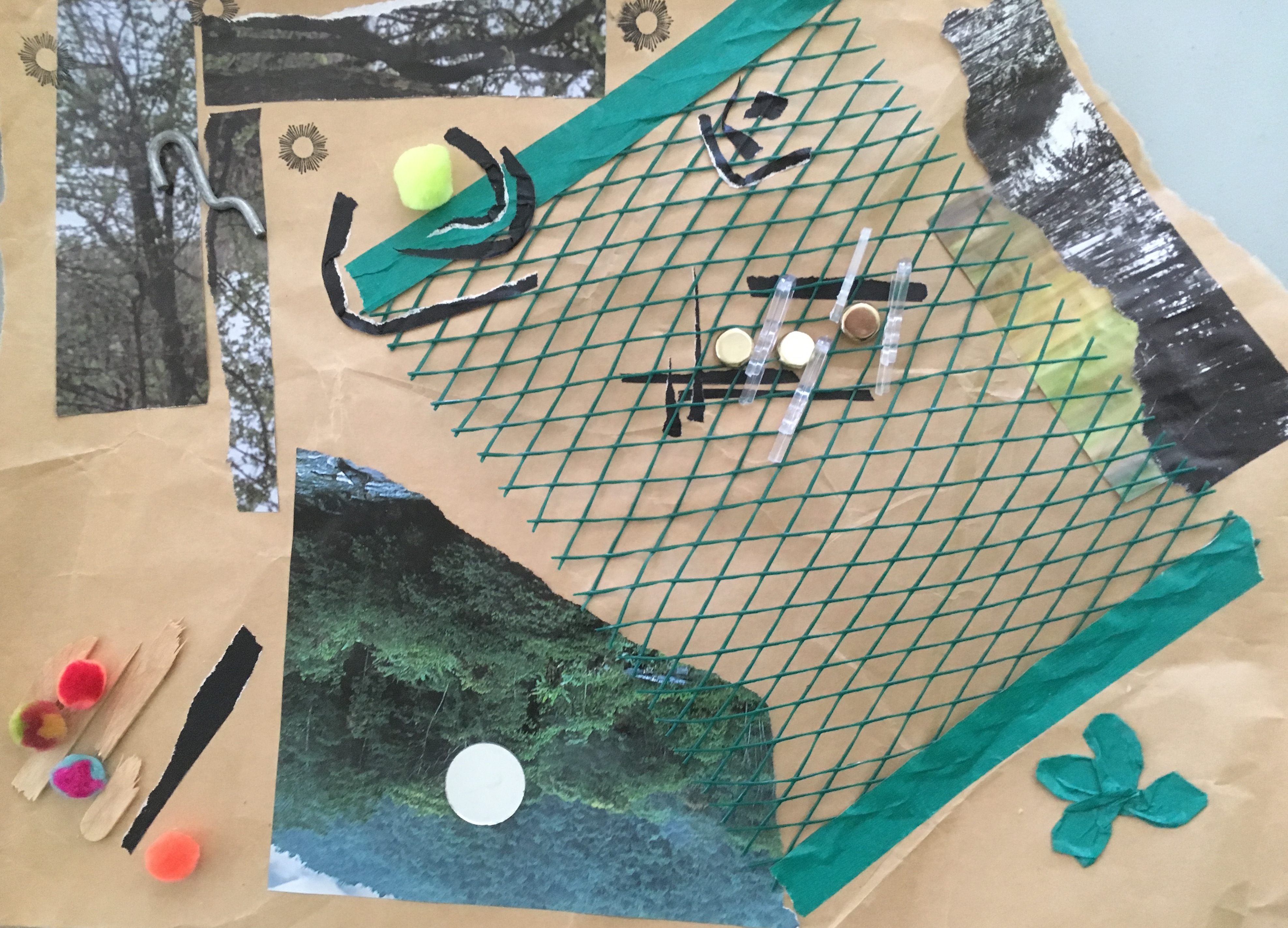 Mobile subjects
was a workshop I developed around sound and sensory perception, physical movement, and spatial thinking. Participants were encouraged to focus on sounds at particular points on site, and interpret their observations during listening, drawing, and slow movement portions of the program. Maps made from memory were created, shared, and discussed among the group.
The program was 1/3 of my engagement with the deCordova Sculpture Park & Museum, which also included an artist talk on aural cartography and a
live performance and field activation︎︎︎
of Andy Graydon's
City Lights Orchestra
outdoor sculpture.
Art + Nature Program, Performance + Event, Workshop, Artist Talk