Sonic Section Perspectives (For Paul Rudolph)
event + performance, design
2018—APR 27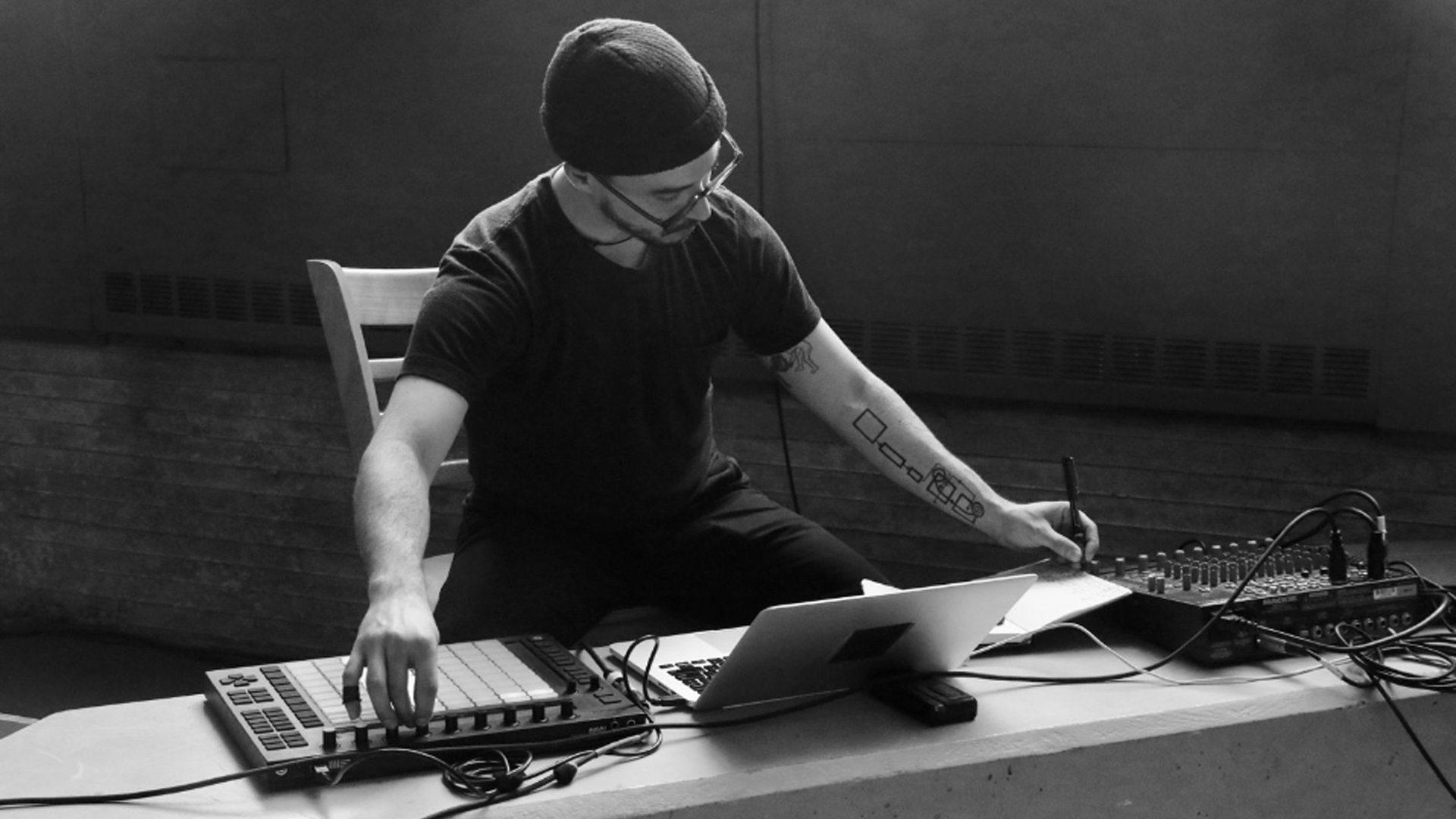 Sonic Section Perspectives (For Paul Rudolph)
is an environmental sound performance conceived by José Rivera and Michael Rosenstein for six participant-collaborators. The one-hour composition draws on field recordings made within architectural spaces designed by Paul Rudolph throughout the Boston region. For its premiere performance, presented by Non-Event, Sonic Section Perspectives was performed on multiple levels of the UMassD Dartmouth College of Visual and Performing Arts central atrium, with an introduction by Chris Grimley.
This performance is part of the spring 2018 series
"Playing the Campus," ︎︎︎
during which the UMass Dartmouth College of Visual and Performing Arts (CVPA) will celebrate its brutalist residential campus with public events dedicated to Paul Rudolph and his legacy. This series will include art installations, live performances, lectures, film screenings, community forums, tours, and an exhibition in the CVPA Campus Gallery, "A Visionary Campus: Paul Rudolph and UMass Dartmouth." All events are free and open to the public.
Performance participants: José Rivera, Michael Rosenstein, Mathew Azevedo, Rachel Devorah, Nicole L'Hullier, and Veronika Stelmakh.
Poster design: José Rivera
︎

read more about event on
e-flux Architecture︎︎︎
Audio monitors, XLR cables, Computer, MOTU interface, electronics, field recordings, software