I am currently available for freelance sound design (recording, composition, editing, mixing, mastering) visual design work, web design, as well as workshops on sound, audio, spatial thinking, and/or deep listening.

Here, There is a diaspora garden community inquiring what it means to engage with ancestry through plants, place, and presence.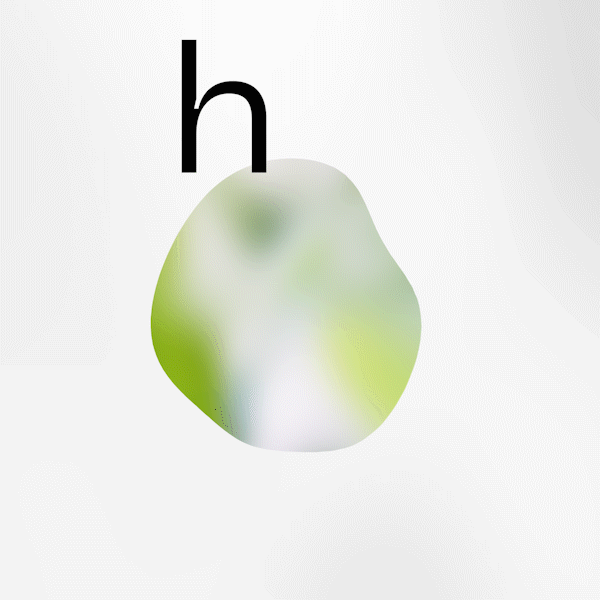 Becoming Otherwise is an 8-week course exploring individual and communal practices in expanded states of consciousness.